Home-Grown
From Washington to Annapolis to your own backyard, kitchen gardens are sprouting everywhere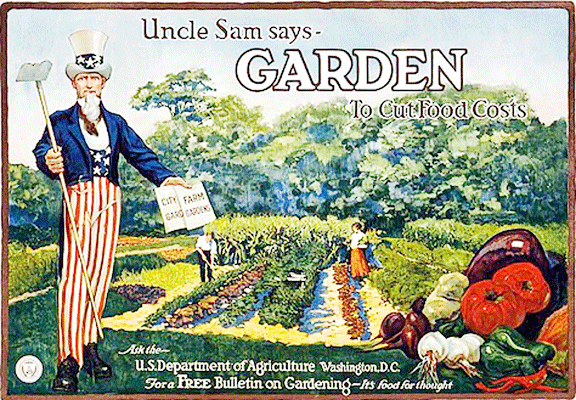 by Margaret Tearman
Growing your own is back in vogue.
First Lady Michelle Obama made digging in the dirt fashionable when, in March, she broke ground for a White House kitchen garden. The last time an American first family grew their own was back in 1943, when Eleanor Roosevelt planted a World War II victory garden.
Maryland's First Lady Katie O'Malley leads the dig for the new kitchen garden.

Now Maryland Gov. Martin O'Malley and First Lady Katie O'Malley have followed in the Obama's muddy footsteps and planted their own first kitchen garden at Government House. Katie O'Malley hopes Marylanders will follow their lead; she has partnered with University of Maryland Cooperative Extension to promote its new campaign, Grow It Eat It.
"I encourage all Maryland families to plant their own garden to save money, to eat healthy and to protect our environment," she proclaimed.
Growing your own is more than good fashion sense. It's also good financial sense. The National Gardening Association has figured out that a well-maintained food garden can yield a $500 return, considering a typical gardener's investment and the market price of produce. The association estimates that about 43 million families are planning to grow their own in 2009, up 19 percent from last year.
"There are so many good things about having a vegetable garden," says retiring Maryland Agriculture Secretary Roger Richardson. "In addition to the health and educational benefits, food gardening benefits Maryland's nurseries and garden centers with seed and plant sales."
Bay Country plant growers agree.
Homestead Gardens in Davidsonville is stocked with vegetables and herbs ready to plant. The Chef Jeff vegetable collection includes 30 varieties of peppers, sweet melons, strawberries and mixed greens.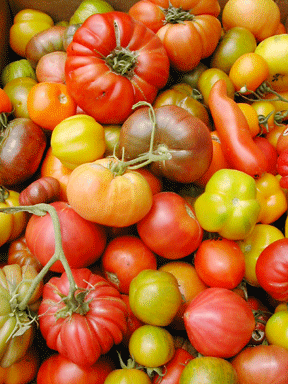 Of course, no respectable kitchen garden is complete without tomatoes, and you'll find everything you need to grow the finest when Tomatomania! comes to Greenstreet Gardens in Lothian on May 8. The three-day event will celebrate all things tomatoes with more than 150 varieties of heirloom plants and expert advice on growing them from the seasoned Tomatomania! pros.
"I'd love to see a vegetable garden in every yard," says owner — and gardener — Ray Greenstreet. "As we say at Greenstreet, it's time to get growing."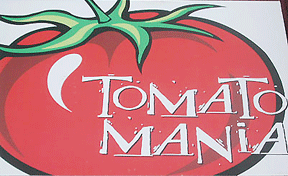 To learn more: